Remember PillowPets? A stuffed animal that can also be used as a pillow?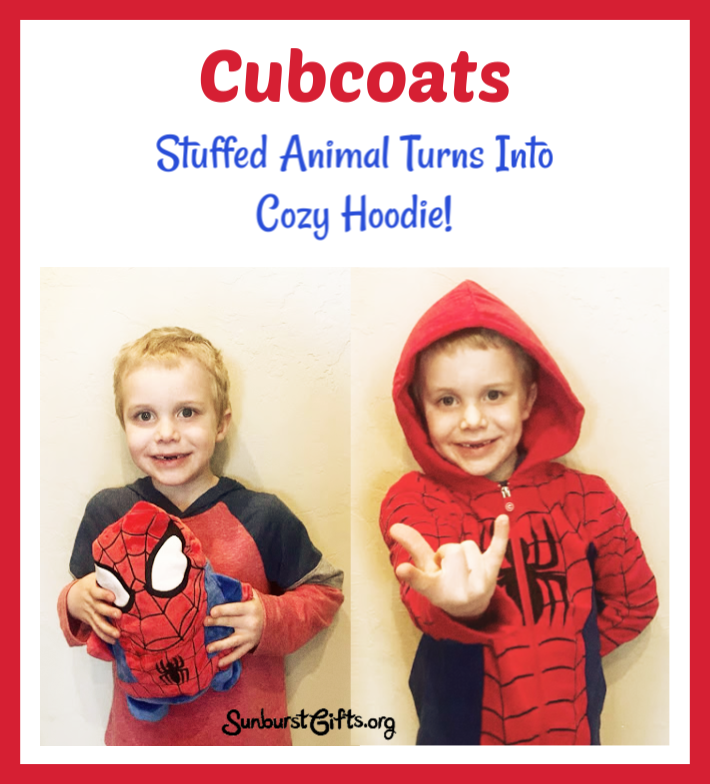 The new hot item for kids are Cubcoats!
What are they? Cubcoats are stuffed animals that transform into soft fleece hoodies. They're super adorable!
One of my good friends recently bought them for her two young children and loves them so much I had to write this post.
She said when her son unzipped his Spider-Man Cubcoat, he said, "Wow!! There is so much inside this little guy! I didn't even know all this was here!"
Continue Reading